Find out more about available roles
Graduate program
Positions vacant
Existing applicants

Why join Team MB?
Maurice Blackburn is Australia's leading plaintiff law firm. For nearly 100 years, we have worked on cases of legal and social significance. Our principals, lawyers and employees embody our founder's belief that the law should serve everyone, not just those who can afford it. This belief remains at the heart of what we do. 
We work with people who are truly passionate about the work we do and the impact we have on the community. From the kind of people who work here, to the kind of cases we take on, our values have run deeply throughout our organisation for almost a century.   
Now that is a strong purpose to come to work every day and work towards. 
Our values  
Our shared values represent what we stand for and underpin how we go fearlessly forward.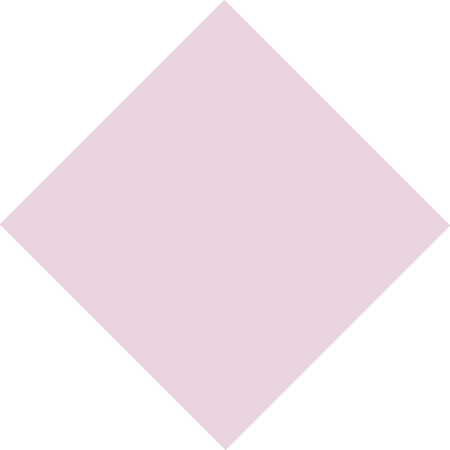 Courage
We act with courage, standing bravely beside those who
need us most, and standing up for what really matters.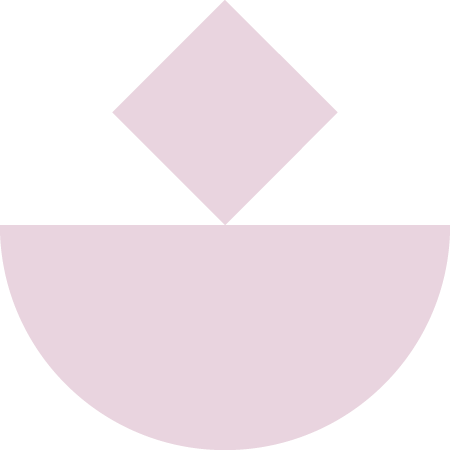 Compassion
We show compassion for every individual, embracing diversity and respecting people for their whole self. Whoever you are, whatever you're facing, we're here with kindness.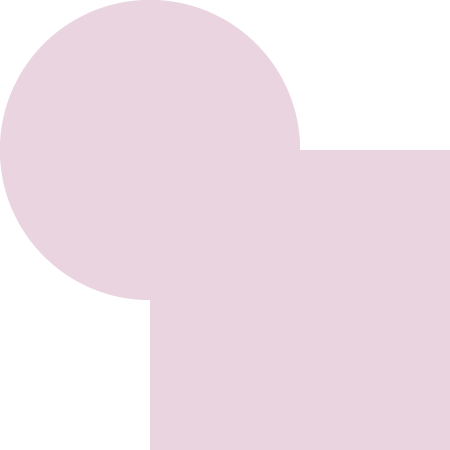 Collaboration
We're committed to collaboration. With our team spirit,
we bring people in from the edges to be genuinely inclusive
and work together as equals.

Fairness
We put fairness first, doing what we know is right by being
honest and unbiased without exception.

Tenacity
With the tenacity that comes from years of experience,
we're dedicated and driven to keep pushing for better.

Diversity & Inclusion  

Maurice Blackburn is committed to creating a diverse and inclusive workplace culture where every employee feels comfortable bringing their whole self to work and can thrive in an accepting and supportive environment. We actively work to create a strong and inclusive culture enriched by differences in ethnicity, gender, sexual orientation, gender identity, religion, age and family arrangements. We encourage applications from First Nations Peoples. 

We also want our clients and other visitors to our firm treated with dignity and respect by every member of the Maurice Blackburn team. This is why we have created the 'All In' strategy to ensure that we foster diversity and promote an inclusive culture within our firm.
We have identified seven key focus areas for our 'All In' Diversity and Inclusion Strategy for 2021-2023 these areas are: 
Employment, pay and benefits and career development​ 
Health and safety, work– life–balance, and freedom from violence​ 

Leadership transparency and governance​ 

Business and supply chain​ 

Social justice and community engagement​ 

Accountability and recognition​ 

Education and awareness 
 

The benefits we offer
At MB, we offer great employee benefits, including:
Ongoing coaching and career development opportunities delivered by our Learning and Development Team (engaged industry experts, in person, virtual and LinkedIn Learning access for personalised learning journeys)

22 Weeks Parental leave with your superannuation guaranteed
Wellbeing Programs and reimbursements, with 5 extra days of leave a year
Flexible work arrangements, a hybrid model with ergonomic reimbursements for your home set up
Salary Continuance & Life Insurance
17.5% Annual Leave Loading

... just to name a few.

Our Business Functions

There could be more than one area of the business that piques your interest, from our lawyer, legal support, and shared services teams, we are always looking to connect with great talent.  
Our teams collaborate to deliver the best possible outcomes for our clients, and they are the focus of everything we do.  
Learn more about what each of our key business functions do:
Shared Services

Our Lawyers

Legal Support
Play a critical role in MB's ongoing success.  Each of our business disciplines is a professional sector of the firm and is a meaningful part of achieving important and positive results in real people's lives. It includes:

Business Services 
Facilities 
Finance 
Human Resources
Information Technology
Knowledge & Information 

Learning & Development 

Marketing & Communications 

Response Centre 

Word Processing 

Meet Greg Emsley: General Manager, Digital and Technology
All businesses need to harness new  technology to deliver more for customers, clients and colleagues. Our Digital & Technology General Manager, Greg Emsley , who was recently named one of the top 50 CIOs nationally for 2021 in the CIO50 Awards, has fantastic insight as an industry leader on the challenges and opportunities. He explains why he's so passionate about his role, why he's excited about the future and shares what makes a great leader. Here's a glimpse of Greg's role at Maurice Blackburn here. 
Our lawyers work to lighten the load for our clients everyday, working with people from all walks of life. We work on real cases, achieving important and positive results in real people's lives, which is why we are one of Australia's most  respected law firms. 
Working in legal support at Maurice Blackburn gives you the opportunity to work with interesting people, while producing meaningful work which contributes to the outcome of client matters, and be able to develop strong relationships with clients themselves. 
Meet Taylor Tonta: Legal Assistant, Wills and Estates
Take a look at our interview with Taylor Tonta, who is a Legal Assistant at MB. We chatted with Taylor about the day-to-day duties of her role, what drew her to applying for her position and her love of the culture at Maurice Blackburn.